Originally known as DoubleClick Bid Manager, Display & Video 360 (DV360) has been upgraded and rebranded to form part of the Google Marketing Platform as a Demand Side Platform that can be used to easily manage end-to-end programmatic campaigns across display, video, TV and audio.
What's the difference between GDN and DV360?
For most marketers, the very first experience with media buying might take place on Google Display Network (GDN), via the most used advertising service Google Ads (formerly known as Google Adwords). They may seem equally effective for marketers looking to buy digital advertising, however, the two platforms are entirely different from each other based on the available features and capabilities each uniquely offered to digital marketers.
Five key points to consider:
Inventory:

 Both GDN and DV360 access the Google Exchange, where the vast majority of GDN's inventory is only AdX. In contrast, DV360 can access AdX plus other non-Google exchanges such as AppNexus and OpenX (approx. 80 plus exchanges). By using DV360, you can access more inventory, of a higher quality = better performance.

Deal Type:

 In GDN you buy ad space through the open auction. DV360 allows advertisers to leverage direct deals bought programmatically as preferred deals, private auctions, and guaranteed deals. Guaranteed deals are a good option, they give access to premium content and automate the process leveraging the private marketplace interface.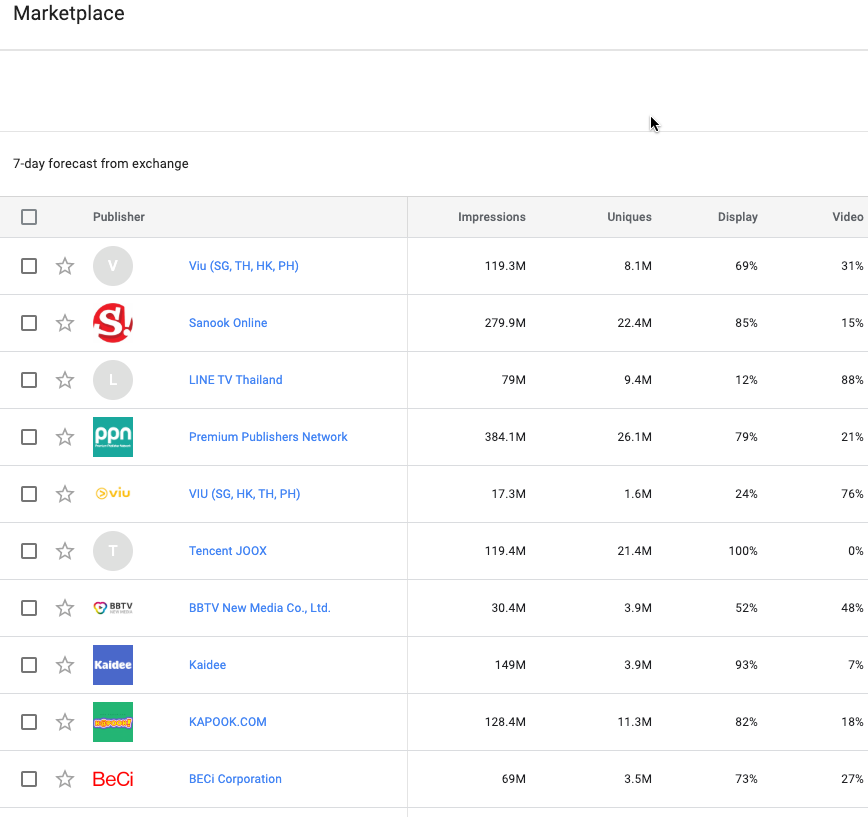 Creative Formats: While GDN has the usual creative formats such as text, image, rich media, and video, DV360 is superior because it has many more formats including Native (both Display and Video), High Impact (e.g. interstitials, roadblocks), Data-Driven creatives, and Emerging Media such as audio ads. Think about banner blindness.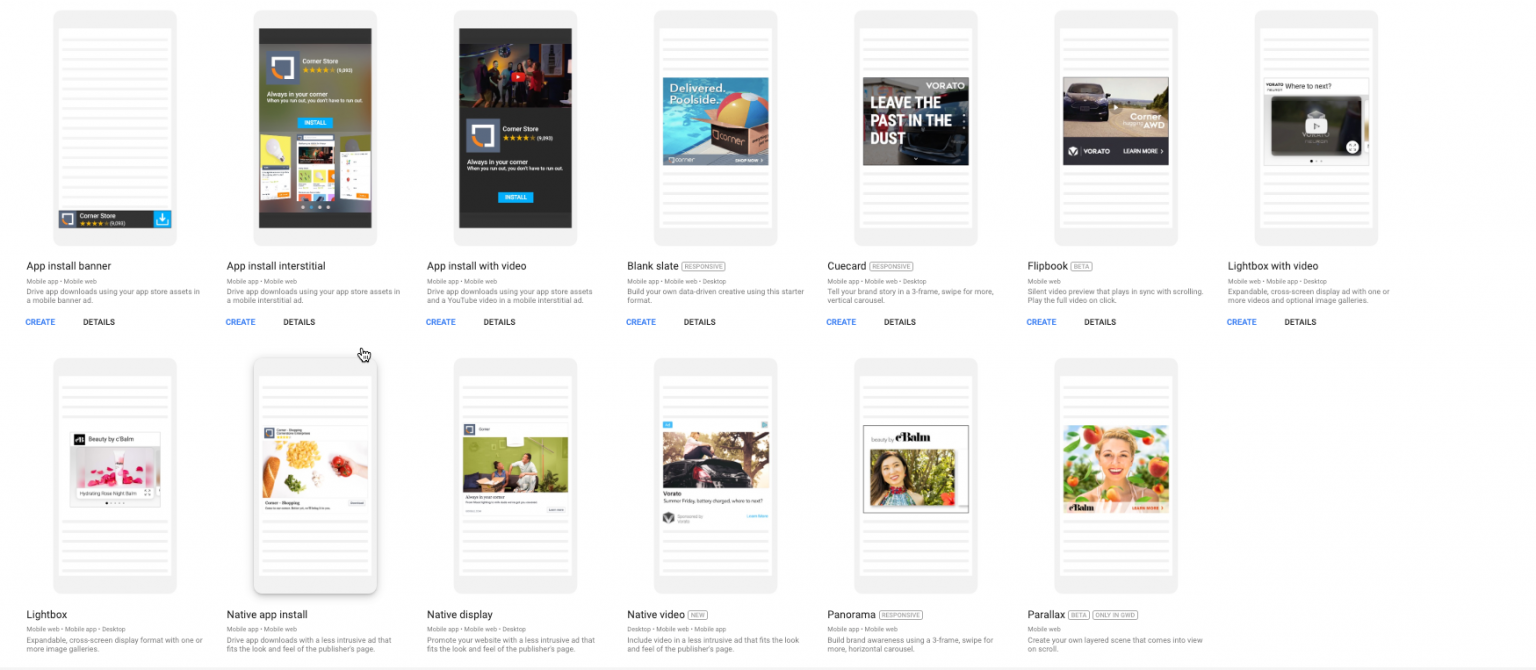 Targeting: Both GDN and DV360 have Audience and Content targeting capabilities, however, DV360 has additional targeting capabilities such as web browser, device type, specific device make & model and OS. With more targeting options, there are more chances for you to reach the exact target audience who will respond to your marketing efforts.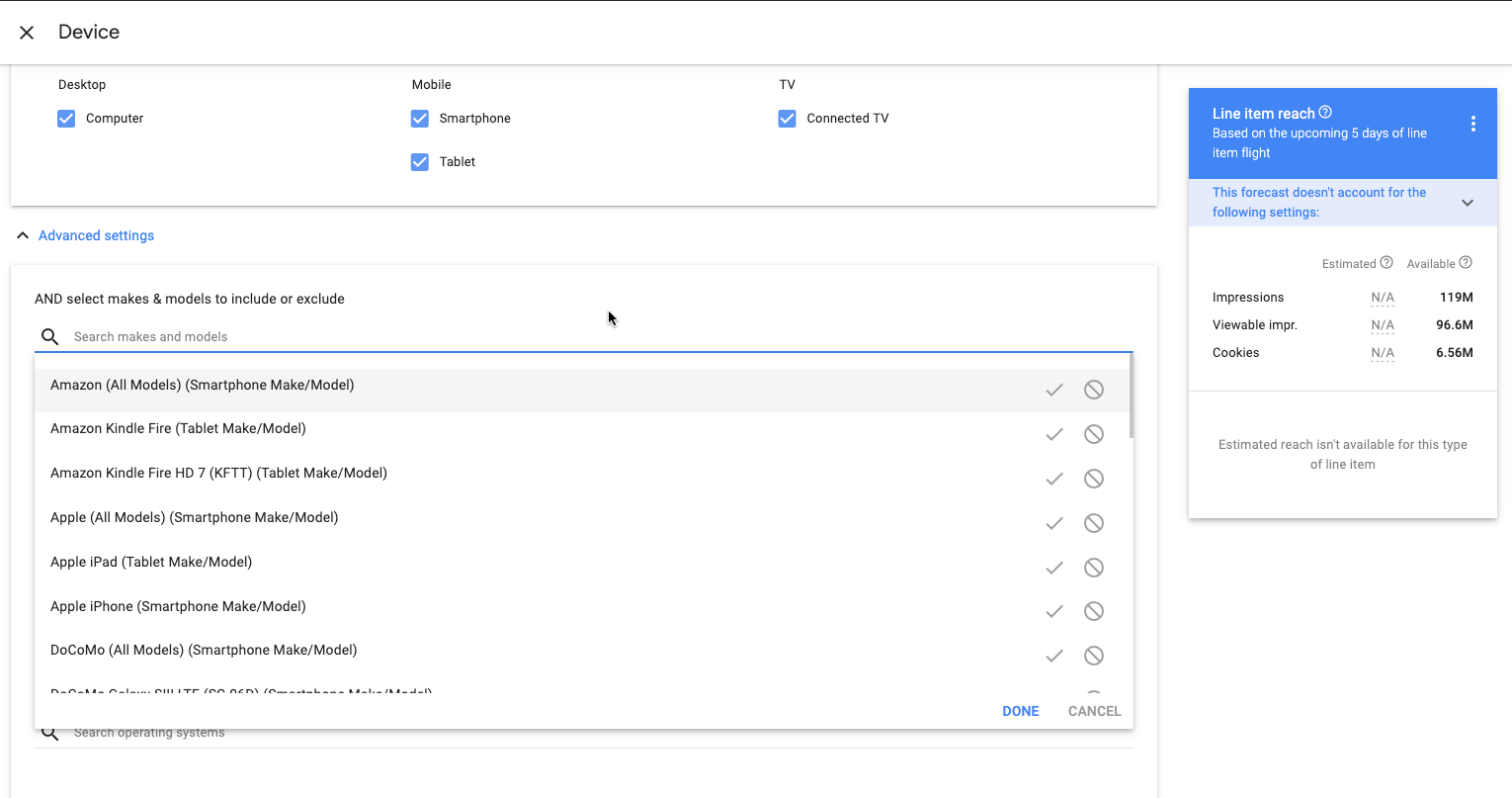 First- and third-party data: While both of the platforms allow you to use first-party data to create audience lists. It's possible to reach out to a more specific target audience with the use of third-party audience data with different multiple data partners such as Bluekai, Lotame, Factual, Eyeota on the DSP.. Furthermore, audiences in DV360 are a perfect example of synergies across the Google stack: allowing you to share data across the platforms, Google Ads, Google Ad Manager, Campaign Manager, Display & Video 360, and Google Analytics 360.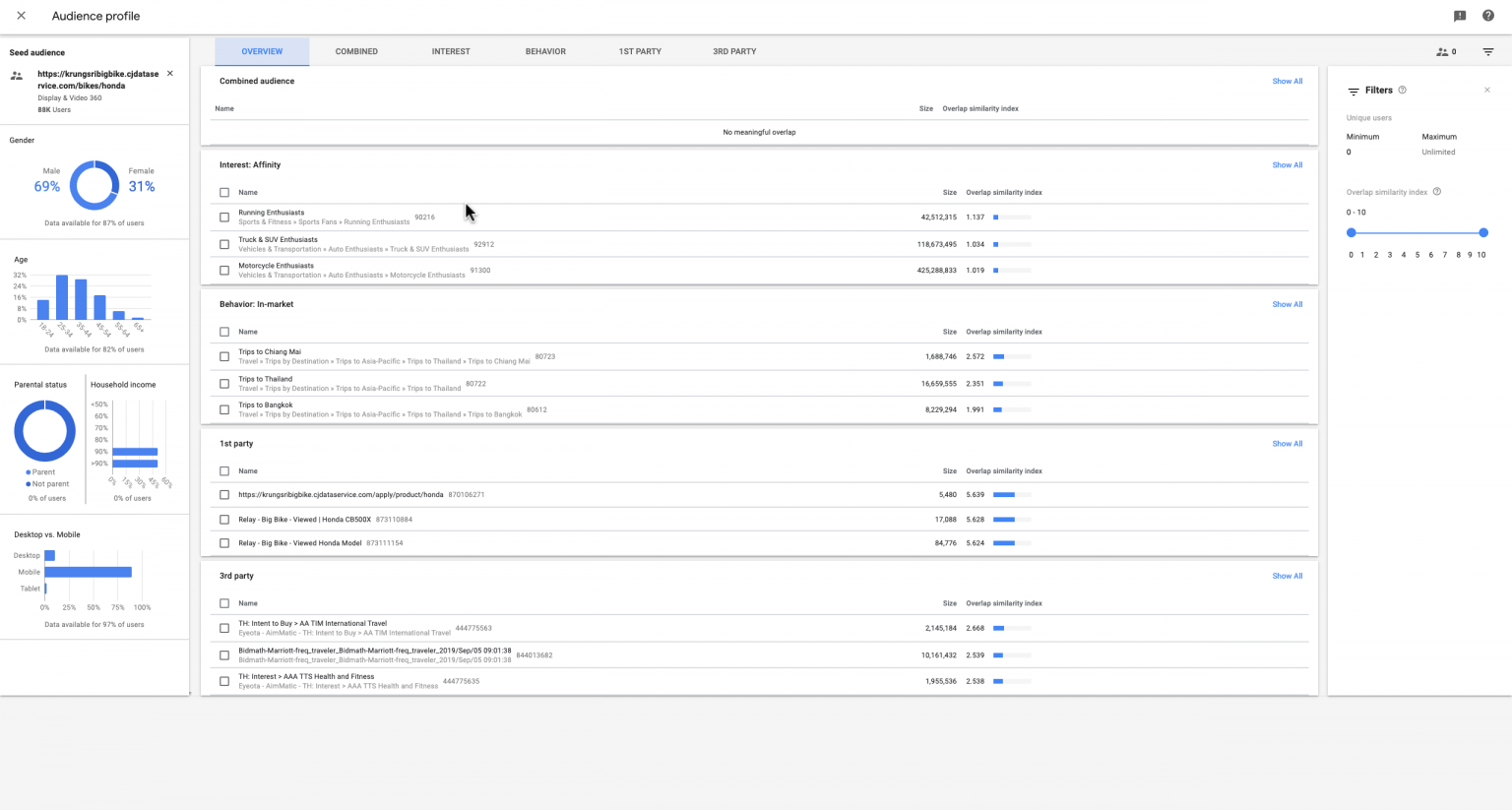 However, the core difference isn't the inventory or features, it's the bidding algorithms and pricing model: DV360 charges on a CPM model and takes a transparent platform fee as a % of media spend on top of the CPM; While GDN through Adwords works on a CPC model like Search.
In short, if you have the expertise – either in-house or an agency partner, then use DV360. It's a more powerful platform with access to premium inventory and equipped with more levers to truly push your programmatic goals to the limit.
If you are an advertiser looking to switch and upgrade from GDN to DV360 but don't know where to start then contact us for more information on the available benefits at sales@vn.bidmath.com